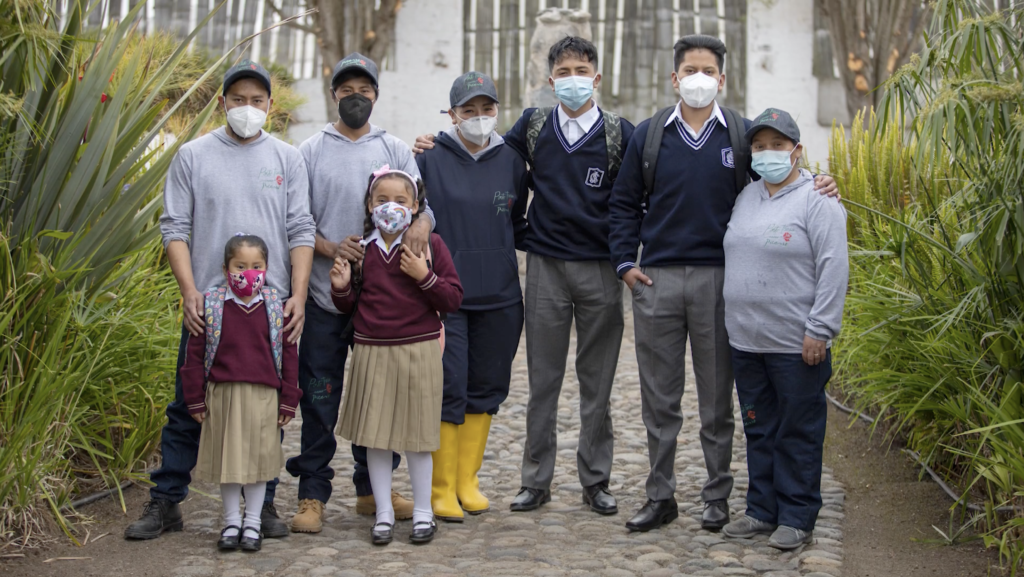 Our workers are able to access low-interest loans for the following needs:
Housing credits
Health credits
Credits for education
Credits for first needs goods
Support to the community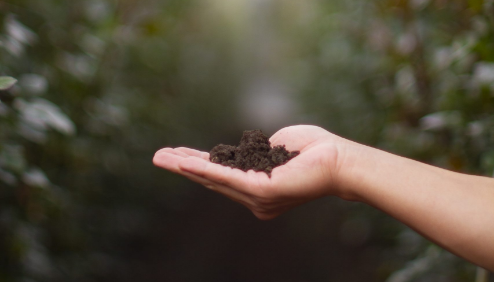 We have started the installation of solar panels for the generation of our own electricity, through photovoltaic solar solutions. By doing this we completely reduce the effect of CO2 generated by normal electricity. We started 2021 with Ponte Tresa farm and we will continue in 2022 and 2023 with our other two farms.
We Add Value to
Our Customers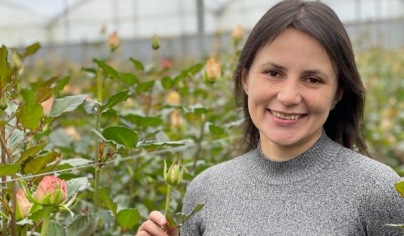 We offer our customers an environmental and socially grown product. Certified by Fair Trade International, Rainforest Alliance and others.
We truly believe that together we can make a better planet for future generations.
Strategic Location: Altitude and Latitude for Rose Production
Located at the foot of the Cayambe volcano, our roses are known for their long vase life and premium quality.
E-mail: sales@pontetresa.com
Sales USA: +1 866 388 7732
Sales Ecuador: +593 23 801 178